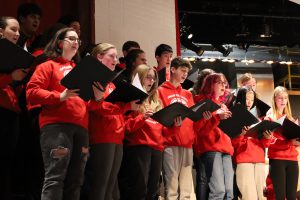 On Wednesday, Feb. 15, third grade students from across the Guilderland Central School District gathered in the Guilderland High School auditorium for the annual Young People's Concert.
The Young People's Concert is an introduction to the many instruments and ensemble opportunities that are available once students reach fourth grade. The concert allows students to experience many styles of music while learning about the sounds individual instruments and how they combine in ensembles and the chorus.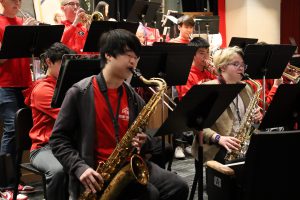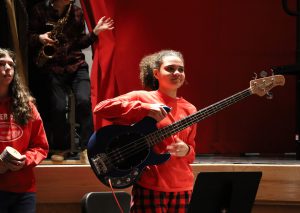 The elementary students were treated to musical selections by the chorus, jazz band and soloists. Students were delighted when they recognized music from a favorite movie while also enjoying upbeat pieces they may have heard for the first time.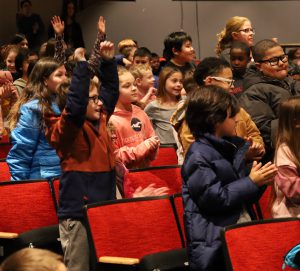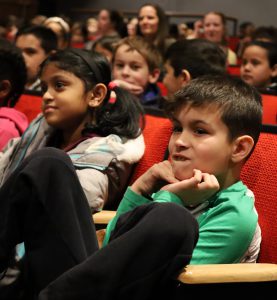 Next year, when these elementary students are in the fourth grade, they can begin learning an instrument, hopefully with the goal of one day being on the GHS stage to inspire future third grade students.