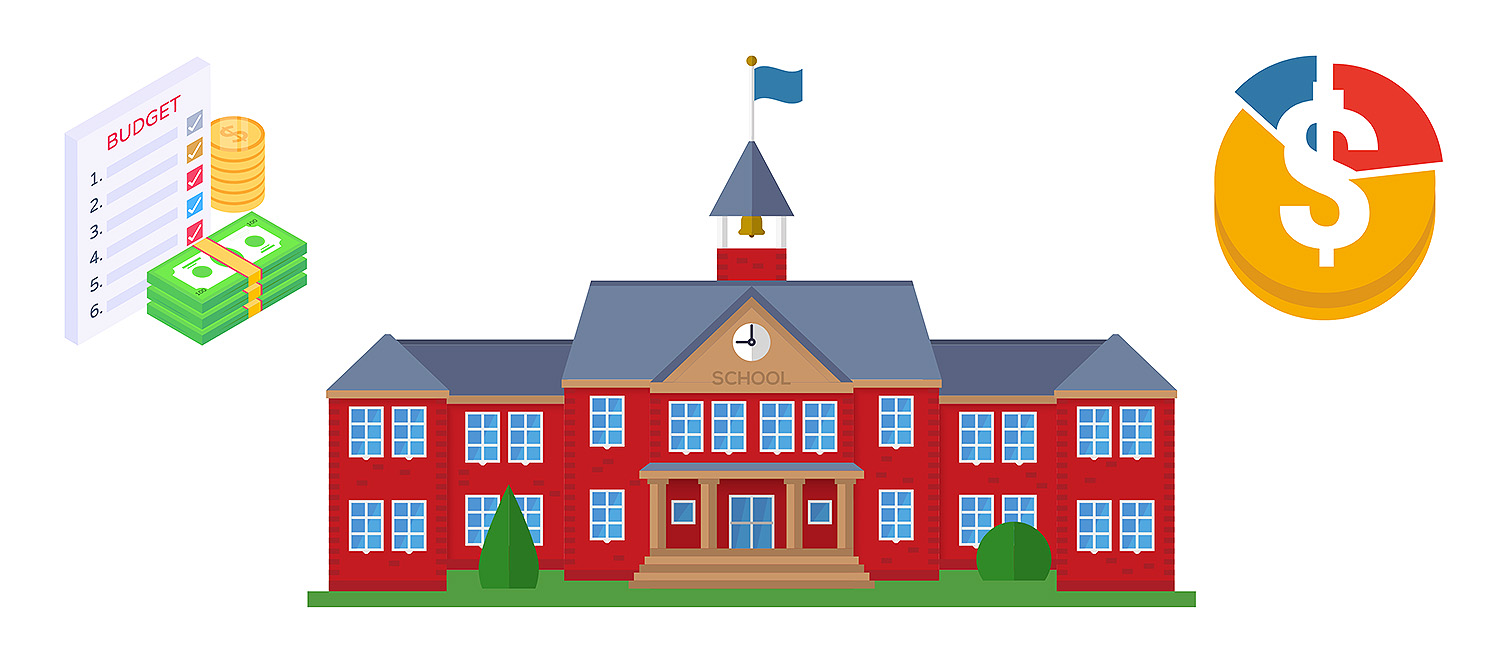 WHAT ARE ARP-ESSER FUNDS? 
The COVID-19 pandemic had a tremendous impact on school districts across the country. After almost a year of closures, districts nationwide were facing the challenge of how to return to in-person instruction while maintaining the health and safety of students and staff.  The passage of the American Rescue Plan in 2021  made U.S. school districts eligible for one-time funding through the Federal Elementary and Secondary School Emergency Relief Fund (ARP-ESSER). Nearly $9 billion in ARP-ESSER funds has been allocated for New York with a minimum of $8.09 billion (90 percent) going to public schools and other local education agencies. These funds were allocated to address several issues such as safely reopening schools, the impact of lost instructional time on students, investment in early learning and social-emotional supports for students and staff. 
CAN ARP-ESSER FUNDS BE USED IN THE GENERAL OPERATING BUDGET?
ARP-ESSER funds are one-time funds designated for specific purposes and therefore can not be used in a school district's general operating budget. As part of New York's ARP ESSER State Plan, the funds are meant to help and sustain safe reopenings of schools, address learning loss, and provide social-emotional support to students and staff.  
HOW HAVE THE ARP-ESSER FUNDS BEEN USED IN THE GUILDERLAND CENTRAL SCHOOL DISTRICT?