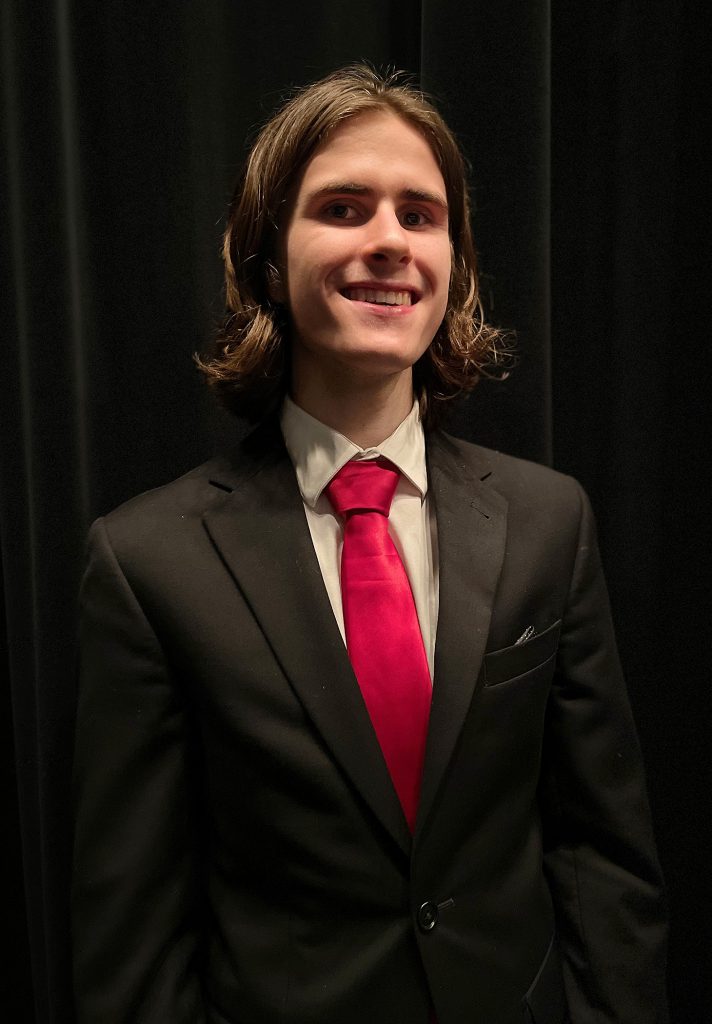 Guilderland Central School District is proud to announce that high school senior and saxophonist Bohdan Kinal has been selected as a member of the 2023 All-Eastern Jazz Ensemble to perform at the National Association for Music Education Eastern Division Conference in Rochester, NY on April 13-16.
The Eastern Division of NAfME has six honor ensembles that will perform at its biennial conference in April 2023: band, orchestra, mixed choir, treble choir, jazz ensemble and modern band. The ensembles are composed of more than 700 high school students from the eastern region of the United States. Students are meticulously selected from the eastern states' All-State participants and inclusion in one of these highly competitive ensembles is an incredible accomplishment.
Students chosen for this prestigious honor will spend four days in Rochester rehearsing with other talented student musicians from NAfME's Eastern Division. The conference will conclude with a concert at Kilbourn Hall at the Eastern School of Music.
Congratulations to Bohdan, his family, and his music teachers on this exceptional recognition of his talent that can be attributed to years of dedication and hard work.